Stop mailing invoices yourself
Our world is becoming more and more digital but let's face it, many customers request an invoice being sent by snail mail.
This means printing out the invoice, folding it, preparing the envelope, and mailing it.
Wouldn't it be nice if someone else could take care of this for you?
This is where Pingen.com comes in!
About Pingen.com
Pingen.com is a web based Hybrid Mail service to efficiently, economically and ecologically send letters locally and the rest of the world.
Best prices and fastest deliveries are automatically available thanks to their international printing network.
What we offer
Our module offers a seamless integration of the Pingen.com service in your WHMCS installation.
This allows you to send invoices to your customers in a professional manner, saving you the time and the hassle of printing and mailing the invoices yourself.
Plenty of features
Send invoices and quotes via Pingen.com, manually or automatically
Automatic sending based on payment gateways and product addons
Manage and track your sendings from within WHMCS
Fully configurable
Supports the BlueRabbIT BestPDF Addon
Supports the BlueRabbIT Swiss QR Addon for sending Swiss payment slips
Actively maintained
This product is actively maintained and we use it ourselves.
We are here to listen, so if you have any requests or problems, we will be happy to assist you and further improve the product.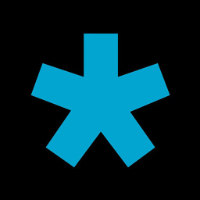 Compatible with WHMCS 7.0 – 8.x
CHF and USD currencies also available
*Includes 1 year free support and updates – each following year will cost 25€ (optional)